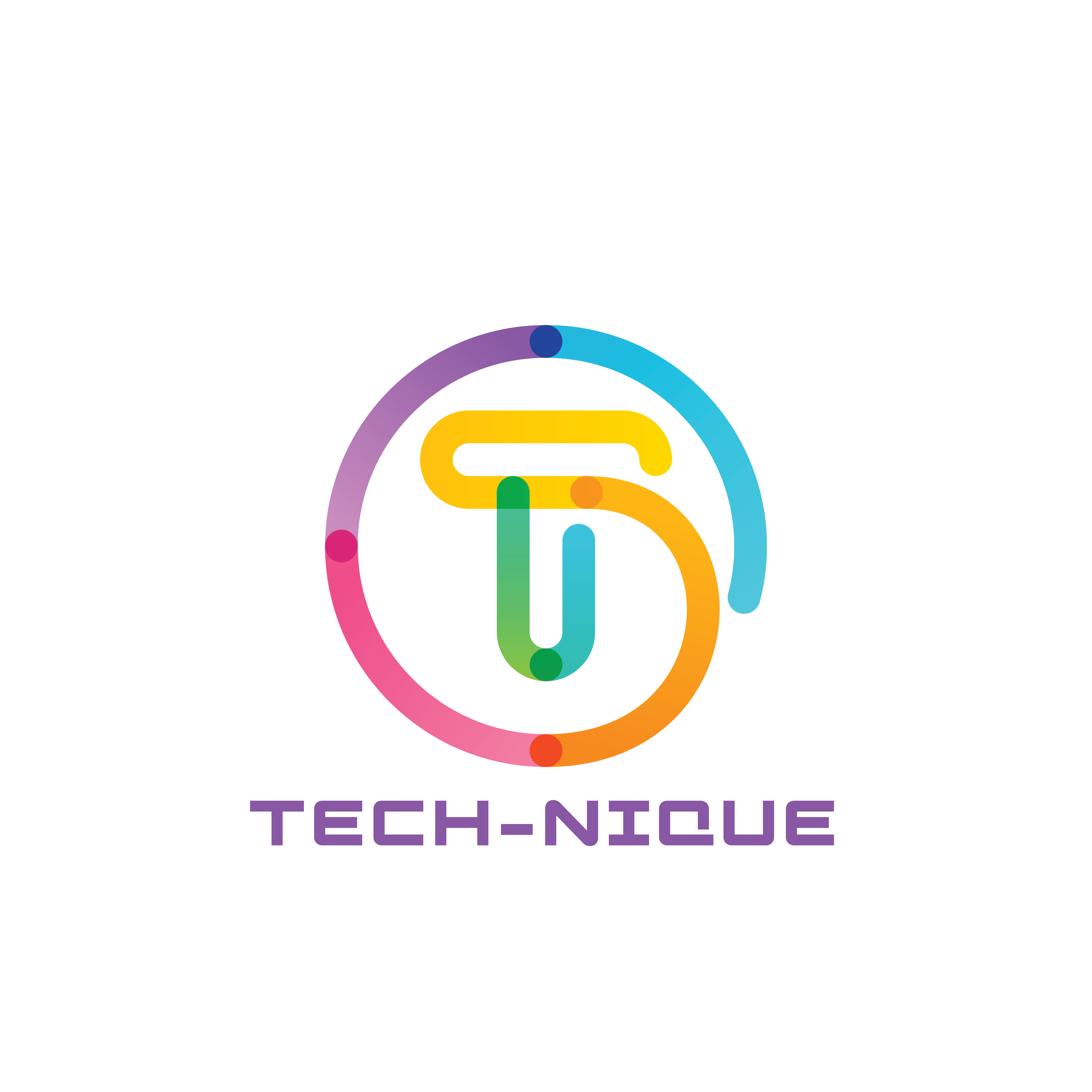 TECH-Nique, Inc.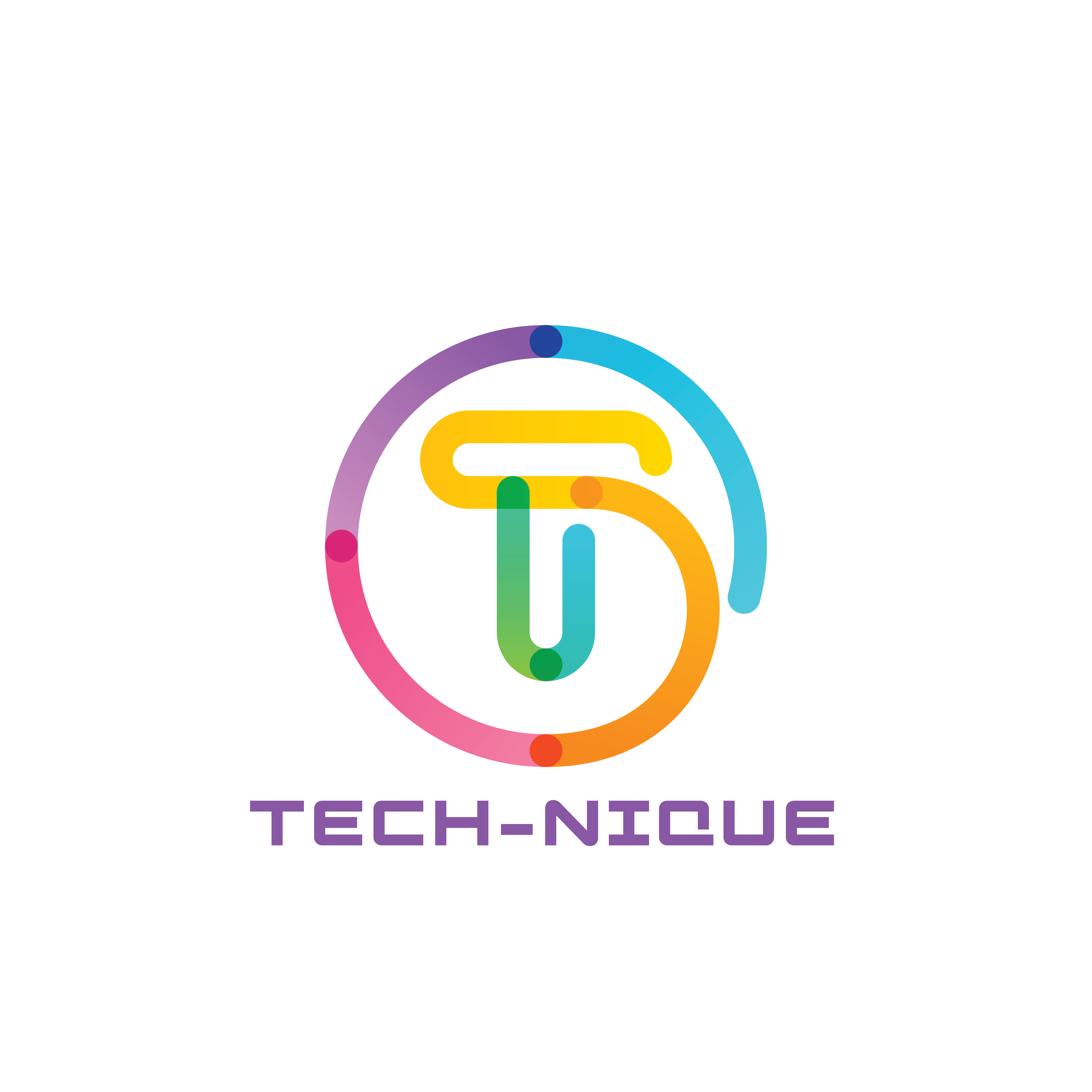 TECH-Nique, Inc.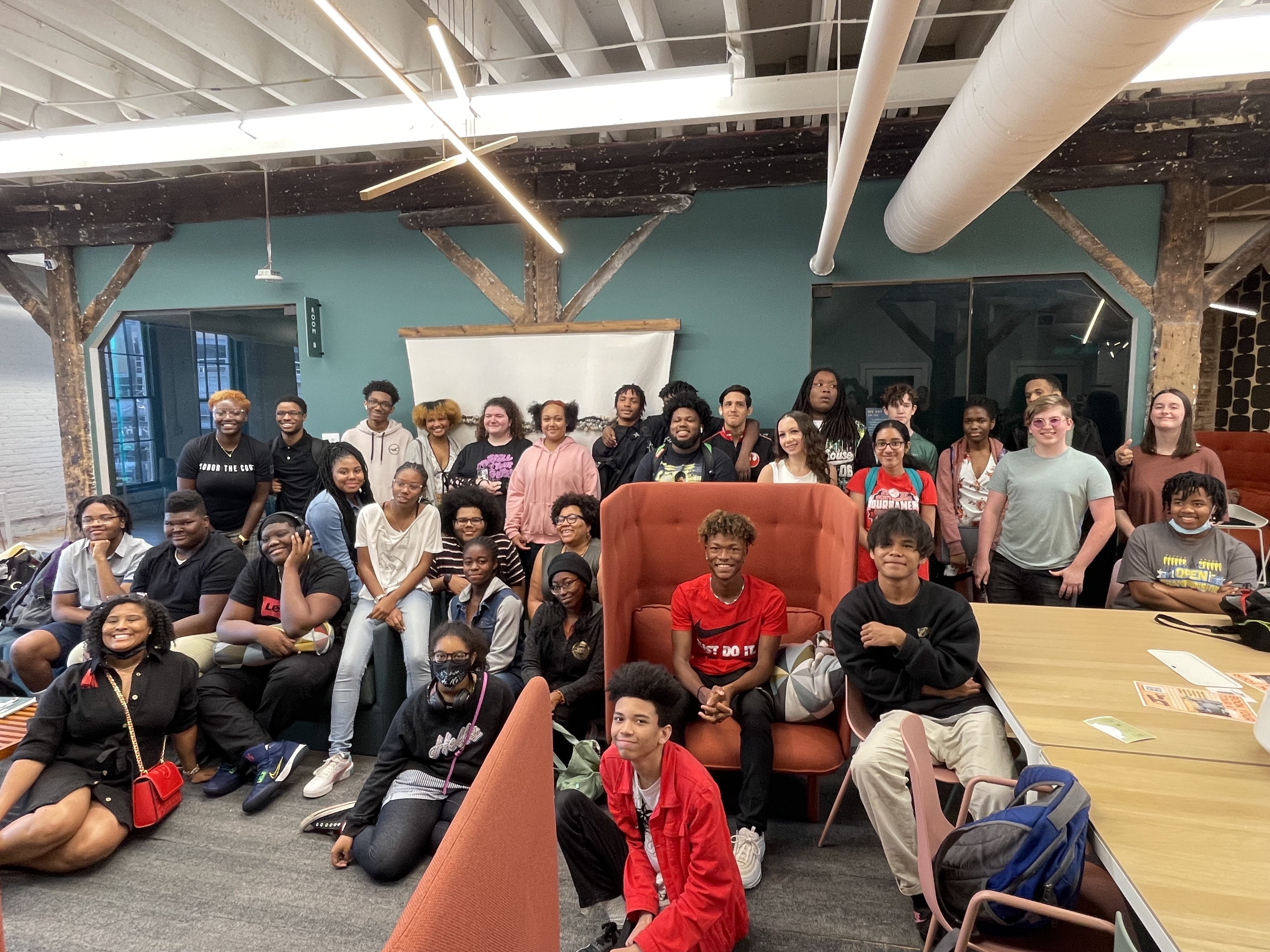 If 2,500 people give $25/month...we could engage 2500 youth by the year 2025
With your invaluable contribution, we will establish an innovative and inclusive pipeline for tech training, reaching 2025 underrepresented youth by the year 2025. At TECH-Nique, we are committed to providing identity and community-centric opportunities in technology. Your donation will support the following key components of our pipeline:
Empowering Underrepresented Youth as Tech Leaders: Our program is designed to empower underrepresented youth to become leaders in the tech industry. Through our TECC Boss internship program, participants gain expertise in AI and other relevant tech fields. These youth will serve as trainers and mentors, sharing their knowledge and experiences with their peers from similar backgrounds. By elevating their voices and providing leadership opportunities, we foster a sense of identity, belonging, and empowerment.
All That TECH Conference: Our All That TECH Conference is a flagship event that embodies our mission. It is specifically curated to provide identity and community-centric opportunities in technology for underrepresented youth. The conference features workshops, keynote speakers, and hands-on activities that celebrate and embrace diversity. By highlighting the accomplishments and experiences of individuals from underrepresented backgrounds, we inspire and empower young participants to pursue tech careers.
Equity-Focused Technology Education Certification Program: To extend our impact beyond our immediate reach, we are developing an equity-focused technology education certification program for teachers. This program will equip educators with the knowledge and tools to create inclusive learning environments for underrepresented youth. By incorporating identity-centric pedagogical approaches and culturally relevant content, we ensure that technology education is accessible and empowering for all.
Community Engagement and Outreach: We believe in the power of community engagement and outreach. Our trainers and certified educators actively engage with local communities, collaborating with schools, organizations, and community centers. By tailoring our programs to address the unique needs and experiences of underrepresented youth, we ensure that they have equitable access to technology education. We also work to bridge the digital divide by providing resources and support to communities with limited access to technology.
Continuous Learning and Mentorship: To support the growth and development of our trainers, educators, and participants, we provide continuous learning opportunities and mentorship. We offer advanced tech training, networking events, and connections with industry professionals who can serve as mentors and role models. This support system enables underrepresented youth to excel in their tech pursuits and navigate the tech industry with confidence.
Through this holistic approach, we empower underrepresented youth as tech leaders, create community-centric opportunities through the All That TECH Conference, extend our impact through the equity-focused technology education certification program, engage with local communities, and provide continuous learning and mentorship. Together, we can build a strong pipeline that uplifts underrepresented voices in technology, fosters inclusive tech communities, and paves the way for a more equitable future. Thank you for your generous support in realizing our mission at TECH-Nique.