The Leadership Academy of Creative Arts (TLACA)

The Leadership Academy of Creative Arts (TLACA)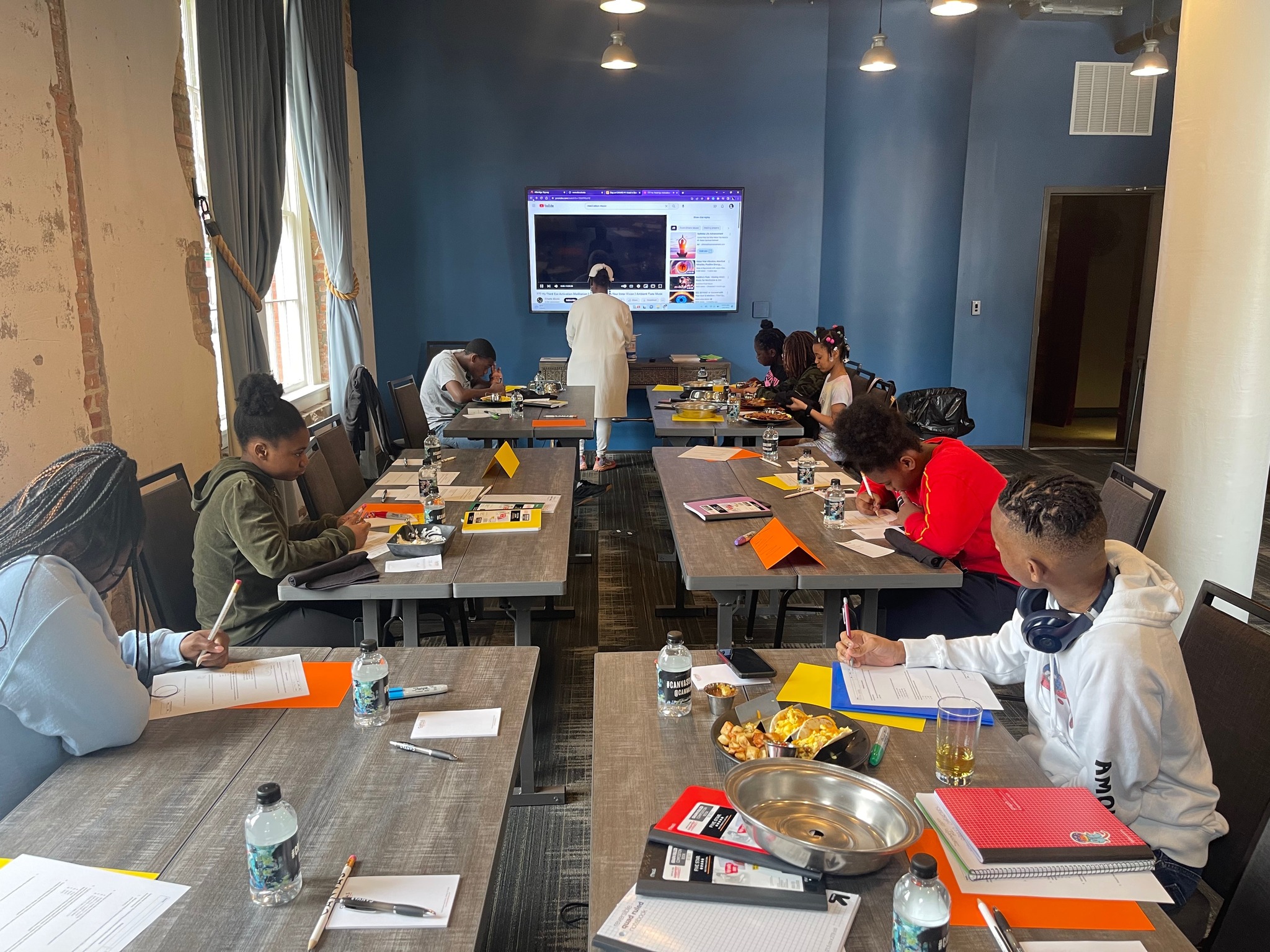 The Leadership Academy of Creative Arts needs your help to build leaders of tomorrow in the Southern Dallas region!
TLACA is raising money to continue growing our Student Leader program. Our student leaders, aged 6-17, are dedicated to growing leadership and academic skills. Student leaders are able to earn stipends to help offset economic disparities that teens in underserved or minority communites often face.
Your donation ensures that students are provided equitable leadership experiences that will help them to grow into community leaders of tomorrow.