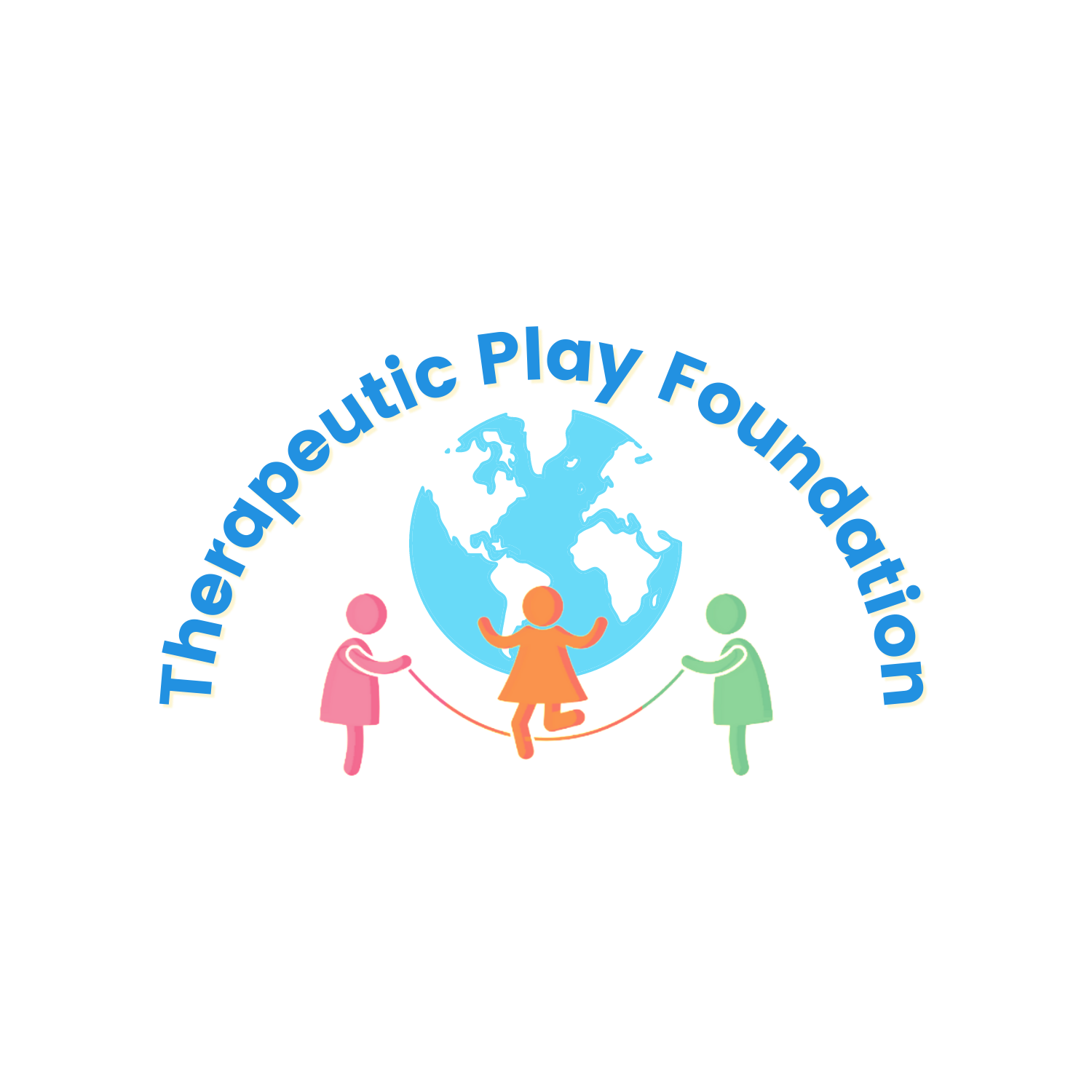 Therapeutic Play Foundation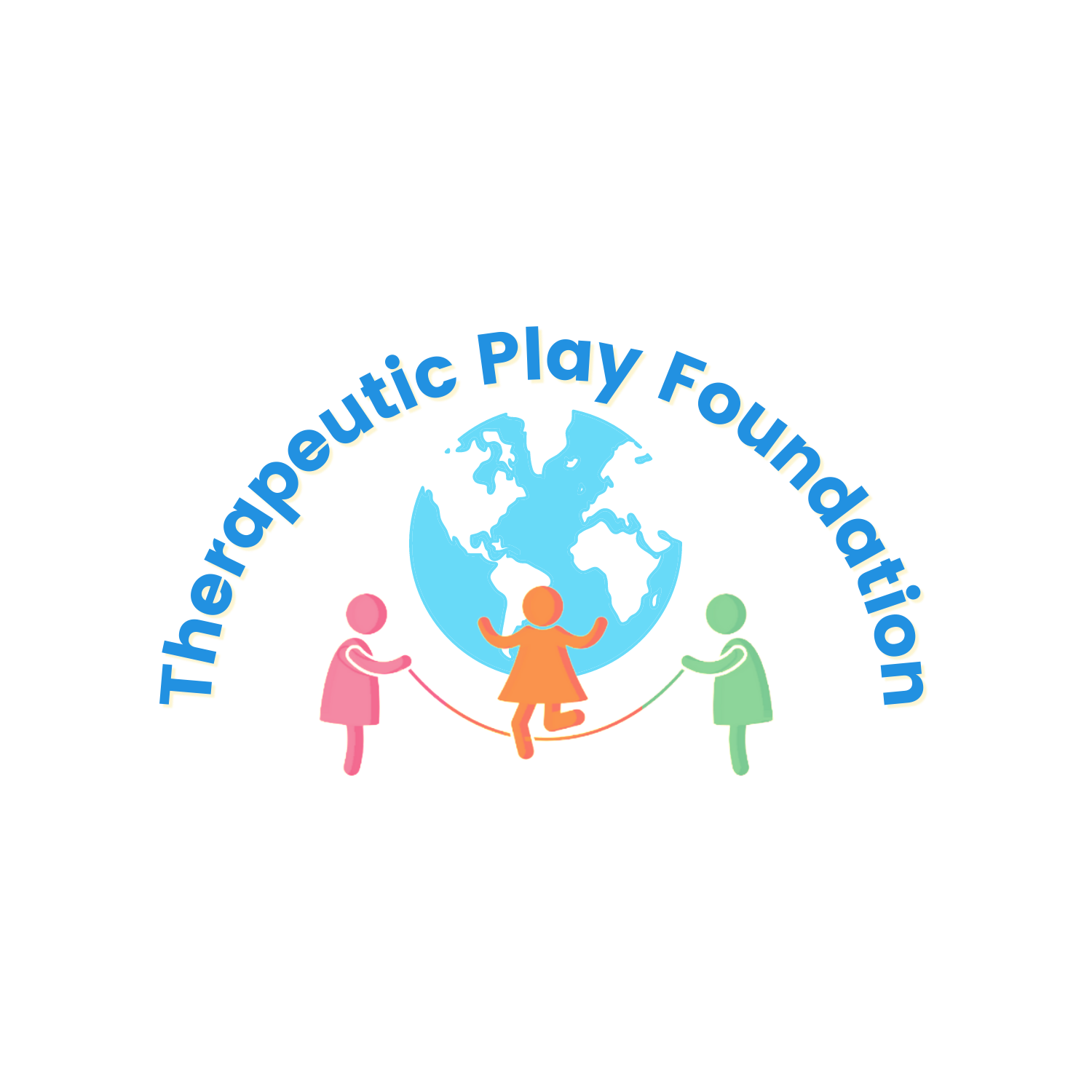 Therapeutic Play Foundation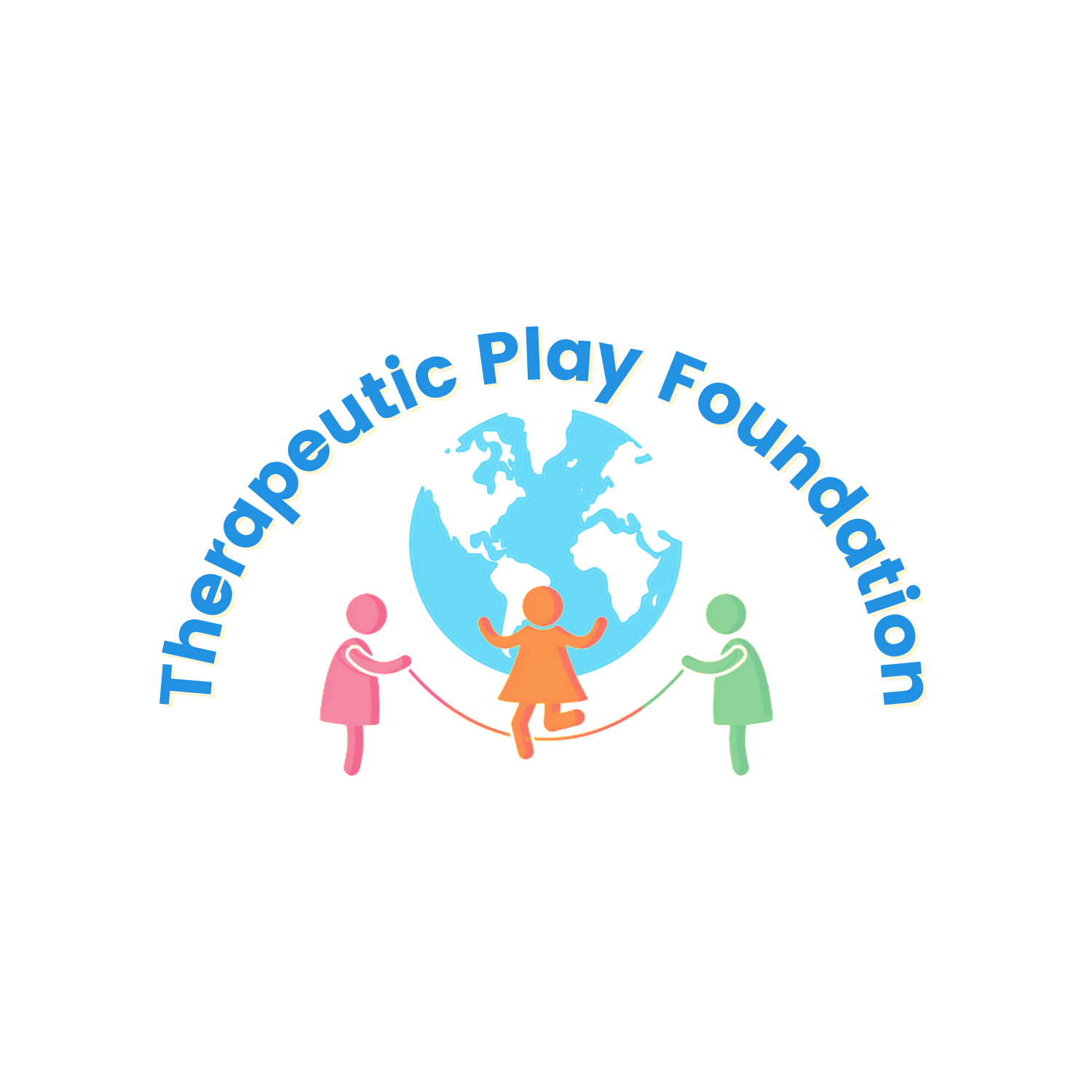 Support our efforts to empower communities through art, play, education and movement!
Therapeutic play is a technique utilized to help improve the emotional well being of communities by using games, creative arts, nature based play, expressive therapies, yoga, mixed media, movement and storytelling to improve resiliency, attention, and focus. Therapy comes in many different forms. But most imperative to the healing process is to feel heard and be connected.
Play is for all ages.
Art is for everyone.
Healing is for us ALL.
TPF strives to pay attention to the issue of mental illness in families with members of all ages. We actively seek to empower healthy habits and thinking as well as recovery from chronic trauma through play, art, education and mindfulness.
Since 2015, The Therapeutic Play Foundation, Inc. (TPF) has been committed to rendering full spectrum health services to the historically oppressed. We aim to close the gap in healthcare disparities, we strive to offer trauma-informed, holistic, clinical and physical health services and we coordinate our efforts with local partners to help those in need access quality care within the medical system with providers who look like and identify with the communities we serve. The Founder and majority of the Board identify as Black or as female. All are parents. We center our programming on the wellness of children, and the families that they depend on.
We are what we give our attention to. When we enjoy ourselves and engage in playful interactions, we allow healing and restoration. We are resilient and can recover from any moment that passes.
Self-care starts with Play.

MISSION
Our mission is to provide distressed school-aged children and their support systems with access to non-traditional, culturally inclusive arts and play based therapeutic services through education, outreach and advocacy. Industry practice is to offer school-aged children supplemental counseling services to address behavioral difficulties; however, there remains a gap in care and access to higher-level mental health support that addresses the cyclical, intergenerational trauma. For example, while a student can qualify for counseling support in a school environment, an Individualized Education Program (IEP) is required, which feels like "labeling" for communities of the global majority. We aim to overcome this by connecting with children of diverse communities and their families through targeted outreach and campaigns that destigmatize mental health treatment and educate on the different types of higher quality healings available.
There is a lack of providers who are qualified and able to service Black school-aged children and Black pregnant and mothers of school aged children. TPF trains therapists who look and identify with the families we serve. We offer programs geared towards resolving the disproportionately high Black maternal infant mortality rate. The bulk of mental health organizations do not accept health insurance as a form of payment, or their mental healthcare is underinsured.
TPF operates three programs to serve our mission and vision: Empowering Wellness (Clinical), Mommy Matters (Clinical) and Outreach and Advocacy. We serve communities in a hybrid model (in person and virtual). Our headquarters are in Pasadena, CA but we serve communities across the State of California, Nationwide, and Internationally.