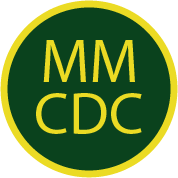 Merrick-Moore Community Development Corporation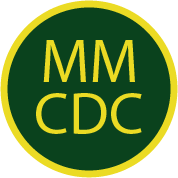 Merrick-Moore Community Development Corporation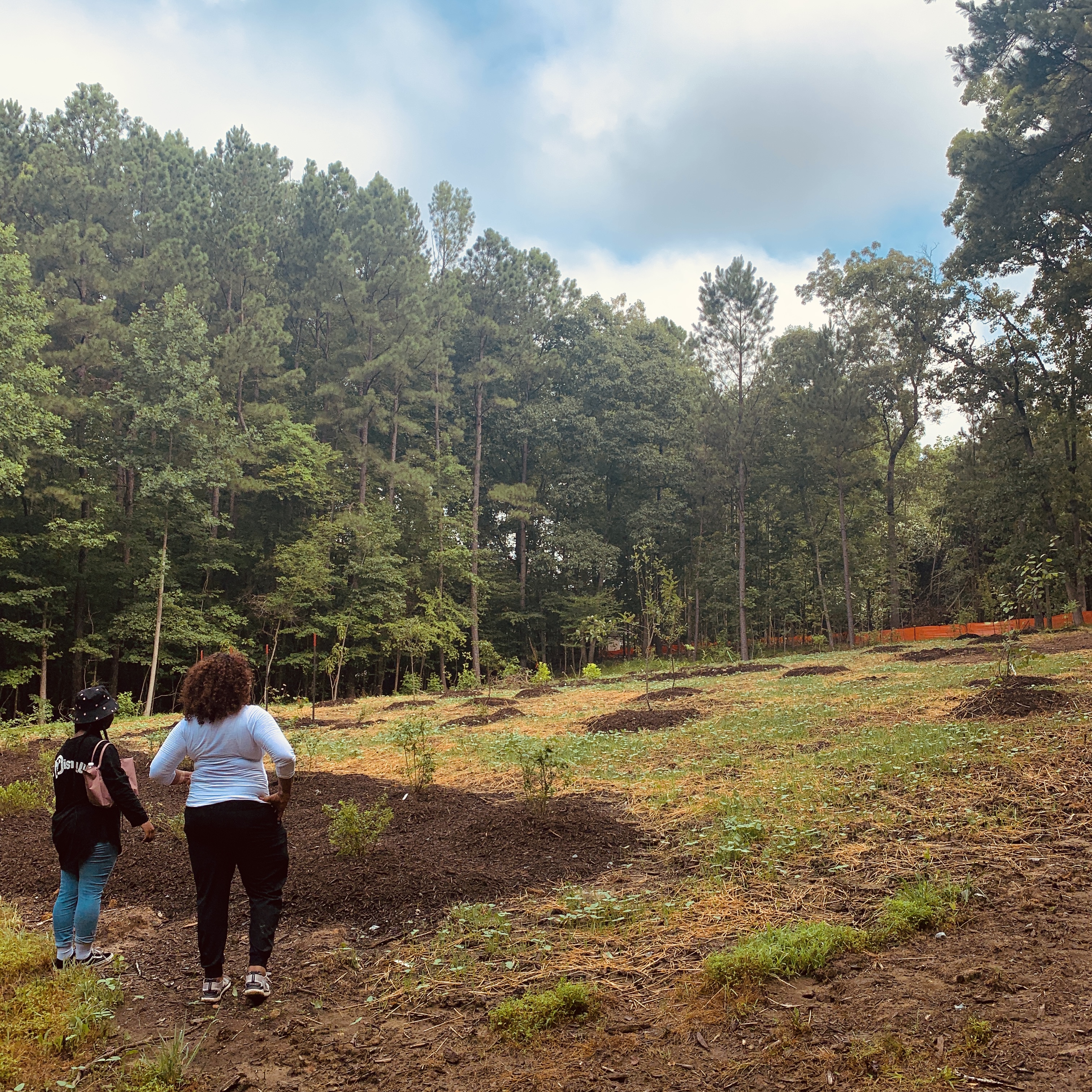 Nurturing Growth and Resilience
MMCDC has been disheartened by a recent theft at the Samuel Green Sr. Community Garden. Our Executive Director, Bonita Green, was met with aggravation and dismay when visiting the garden to learn that 200 out of the 500 feet of water hoses she installed a few days prior, had been stolen! MMCDC will not let this setback stop us from continuing to create a space for community members to have access to fresh fruits and vegetables, in our mission to eliminate food insecurity.
Due to this recent theft, we are seeking to raise funds to replace the 200 feet of water hoses, purchase security camera, and to slowly begin purchasing gardening equipment/tools while our storage shed is being built. Will you support us in this fundraising campaign?
Campaign details:
Goal: $5,000
Runtime: August 1st - September 15th
What is it supporting: Replacing stolen water hose and purchasing gardening equipment/tools and security cameras.