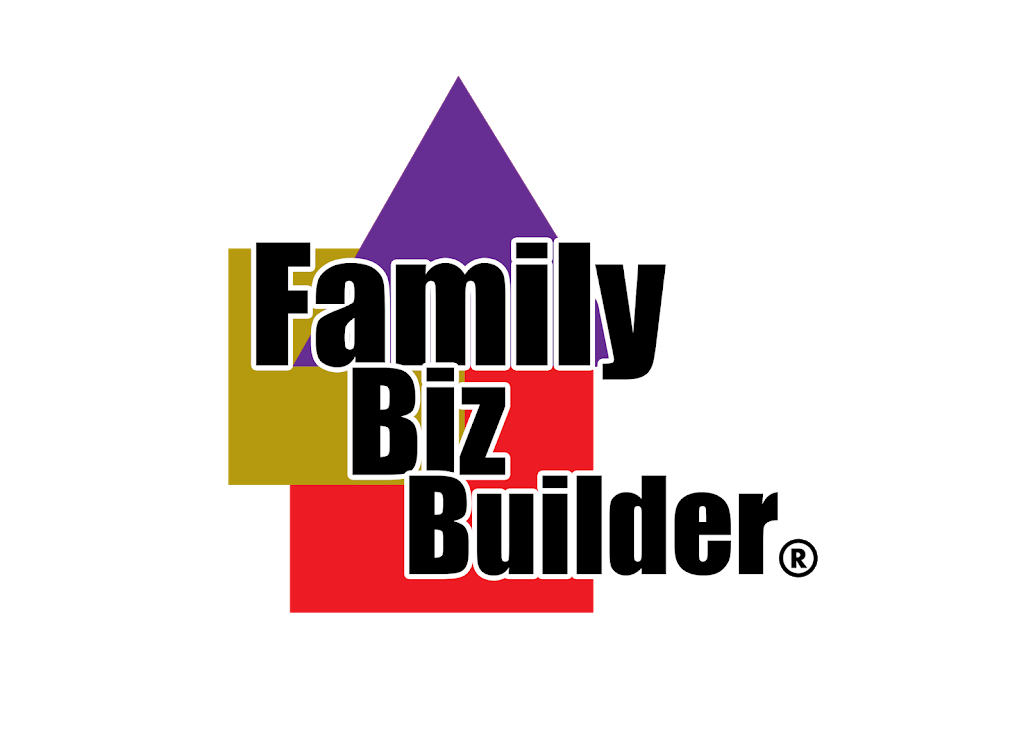 Family Biz Builder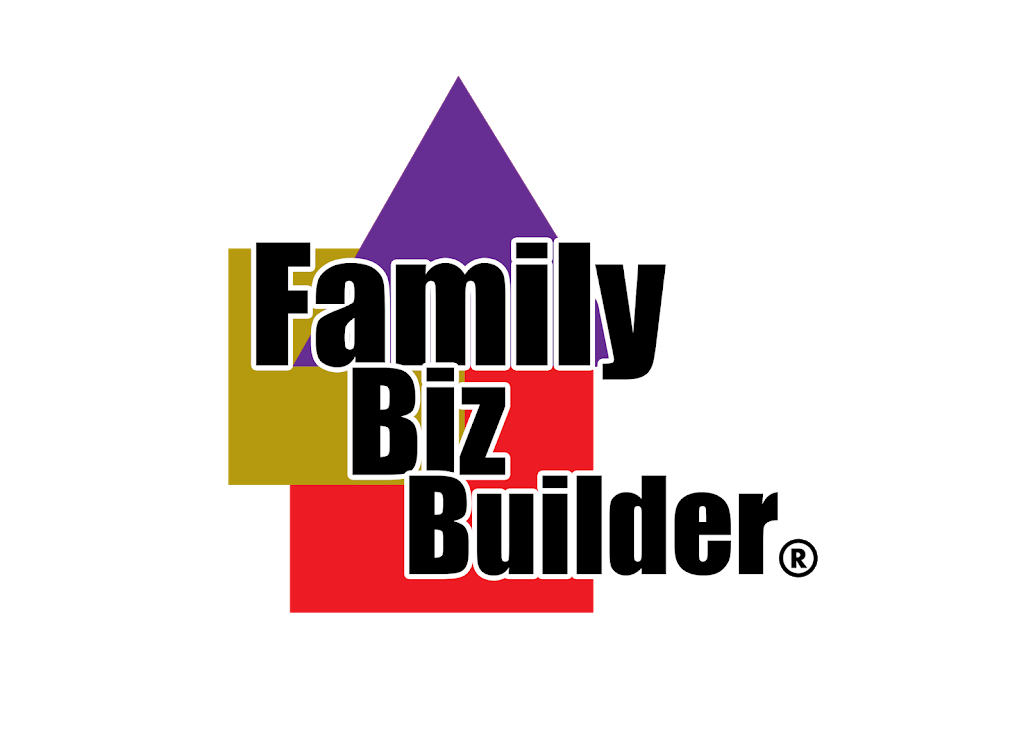 Family Biz Builder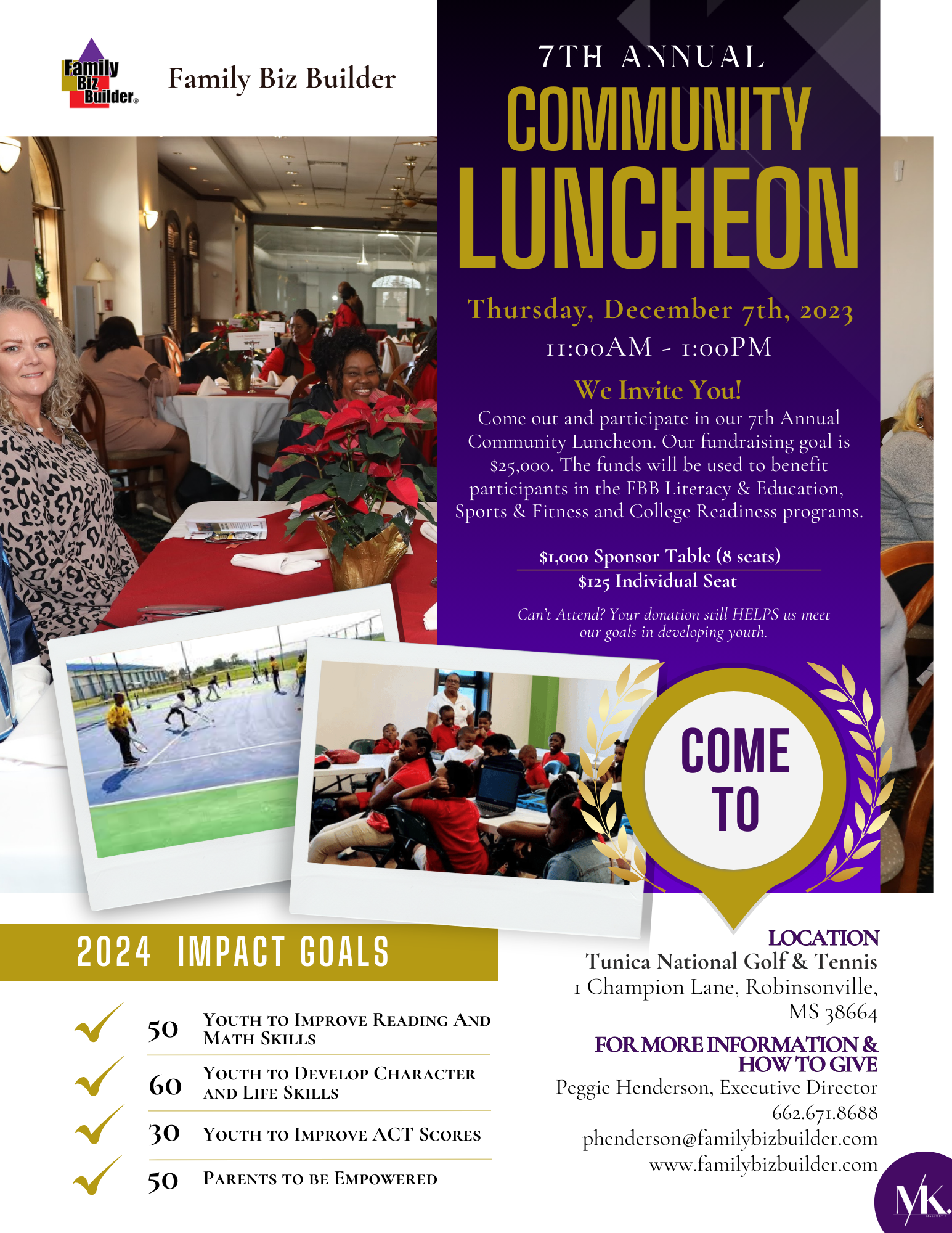 PURCHASE YOUR TICKET FOR THE ANNUAL COMMUNITY LUNCHEON!
We are thrilled to invite you to participate in an extraordinary journey of growth and discovery for our youth through the Family Biz Builder's Annual Community Luncheon! This year, we aim to raise $20,000.
Sponsor a Table: $1,000 (includes eight lunches)
One Lunch: $125 - (2 lunches $250, 3 lunches $375) in the space on the end that says "Other."
To Donate: $100, $50, $25, or more in "Other"
Your donation has the power to not only enhance athletic skills but also boost academic performance and build brighter futures. Join us in nurturing the next generation of leaders, thinkers, and champions.
Thank you for considering this opportunity to make a real difference. We are excited to see you at the Annual Community Luncheon!
Raised: $997
Goal: $20,000
Your current selection gets us $0.00 closer to reaching our goal; thank you for your support