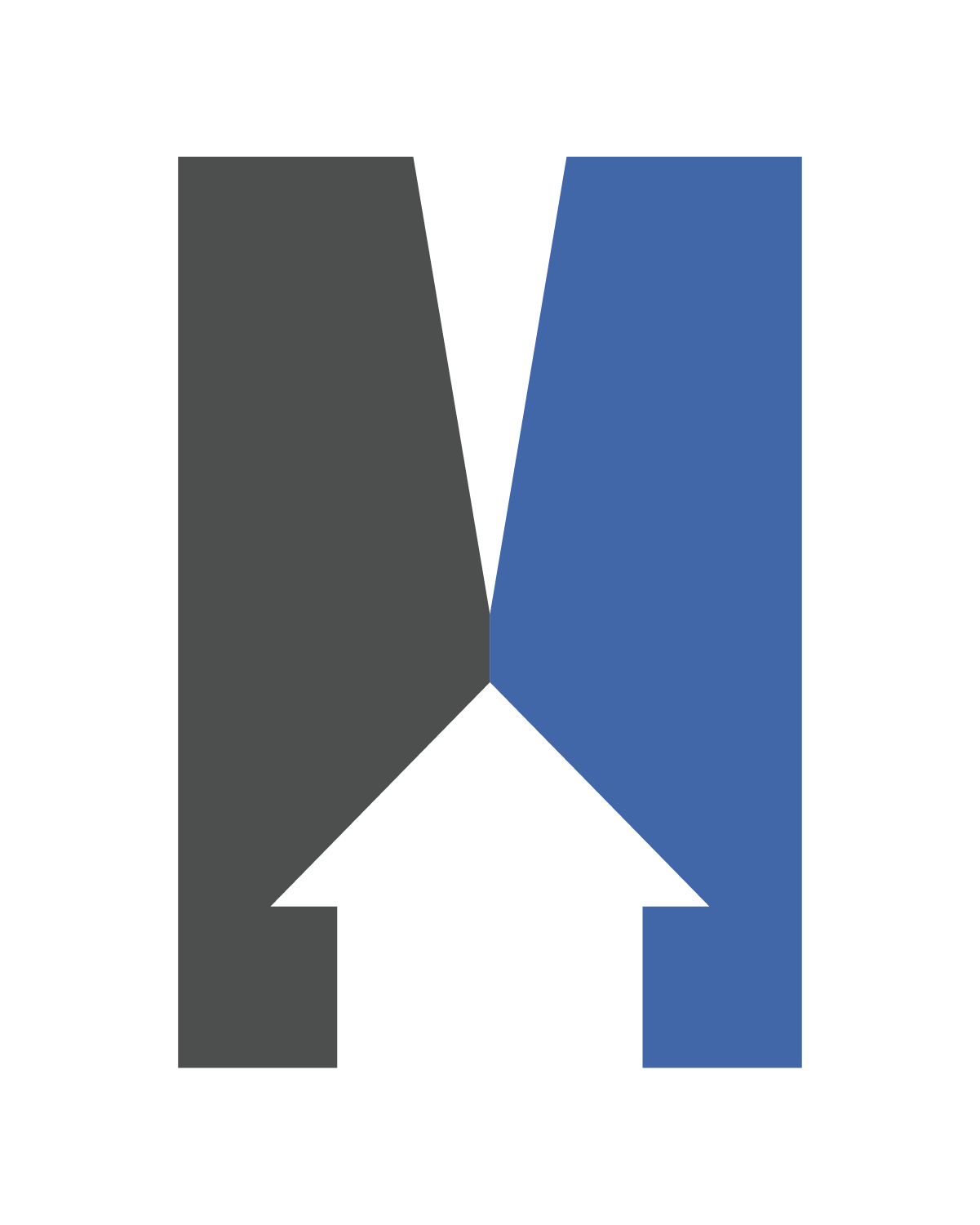 MetroMorphosis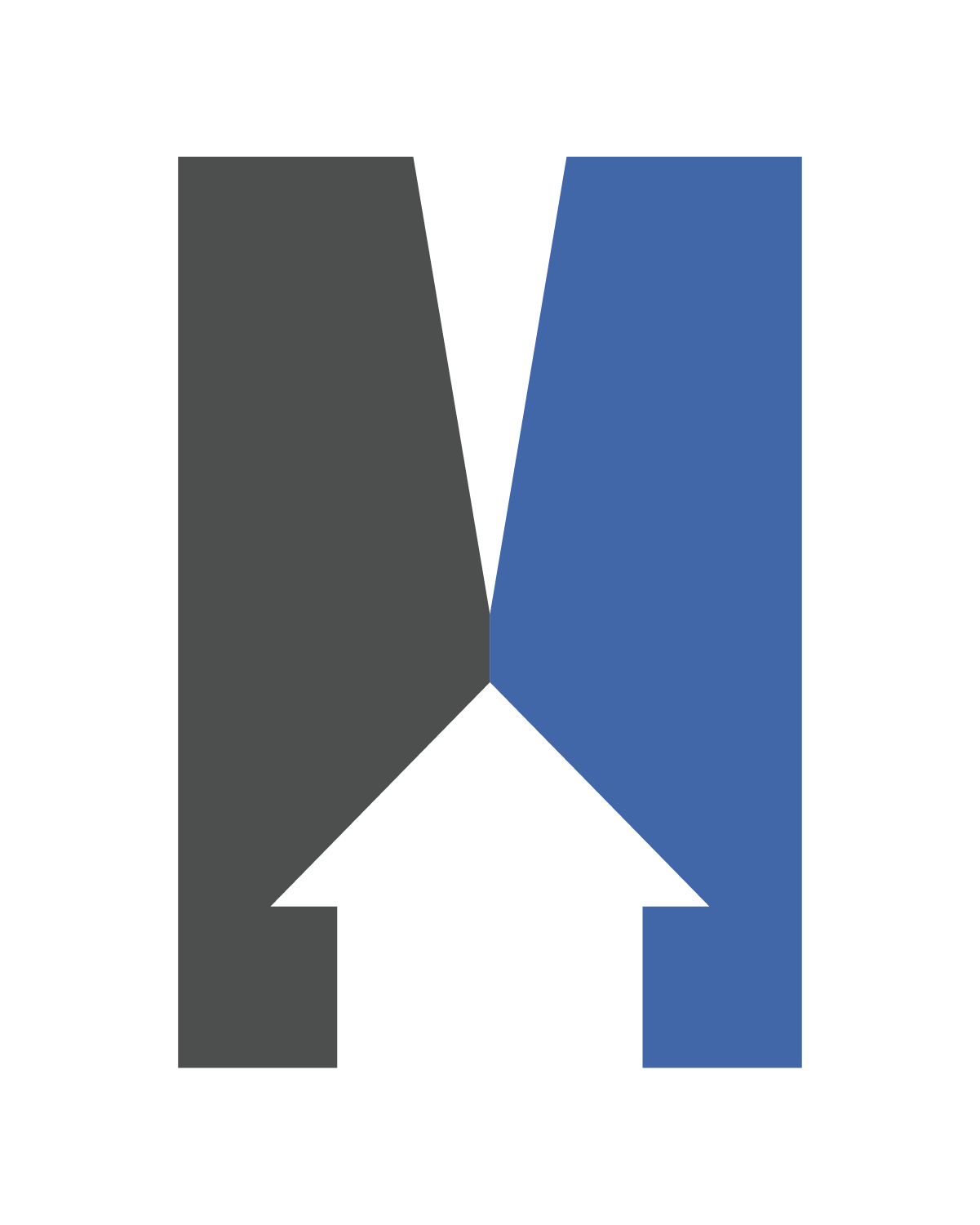 MetroMorphosis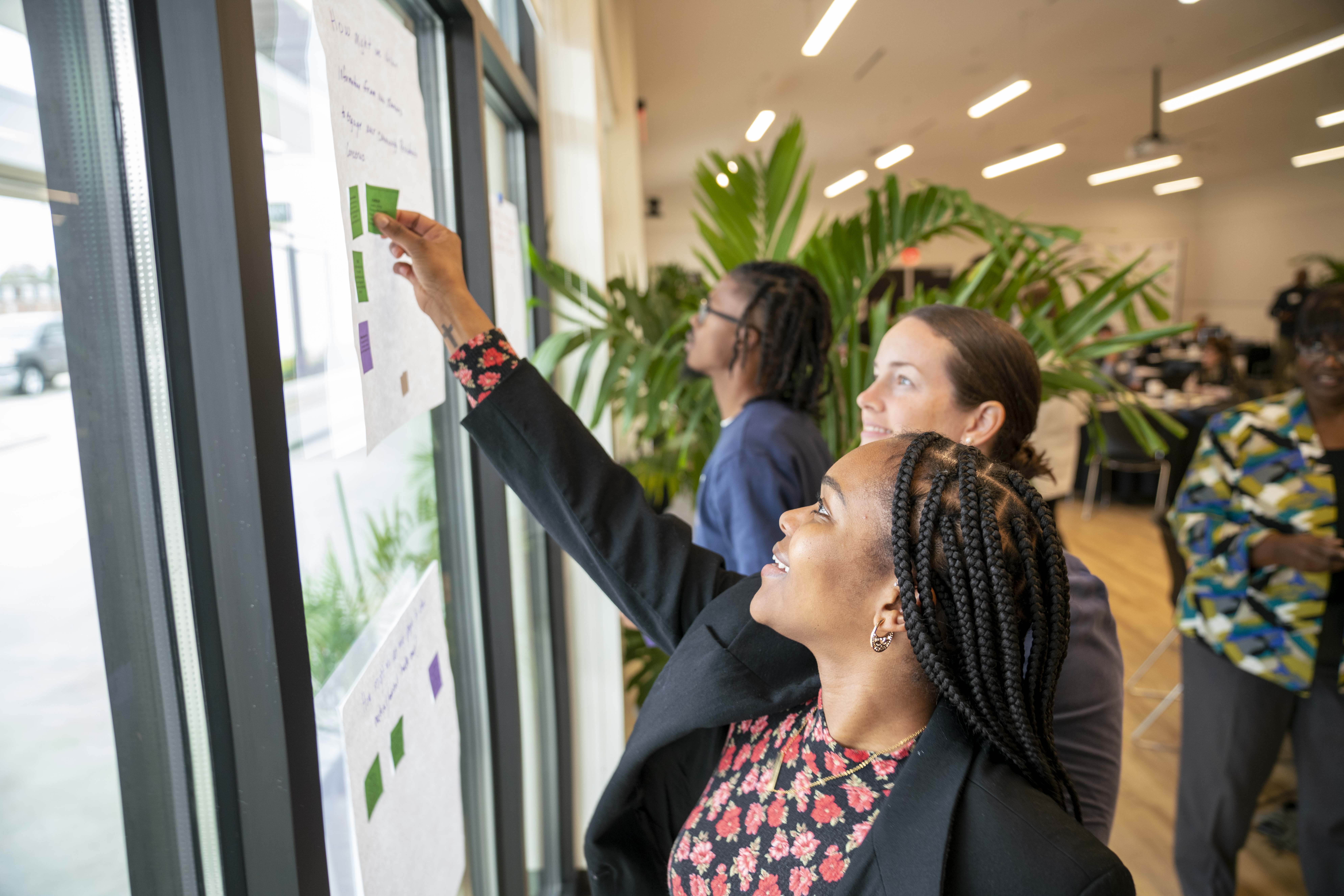 Thank you for your interest in supporting MetroMorphosis.
For over 10 years, we have pursued racial equity by educating, cultivating, and equipping citizens of all races and all walks of life to transform systems that have been responsible for producing disproportionately negative outcomes on Black and brown families, friends, and communities.
To date MetroMorphosis has mobilized over 10,000 citizens in service to (1) racial, social, and economic equity; (2) leadership and community empowerment; and (3) narrative change.
Your donation supports our goal of partnering with communities across the country to deploy a proven model of collective impact and strategic action that leads to long- term systemic change.