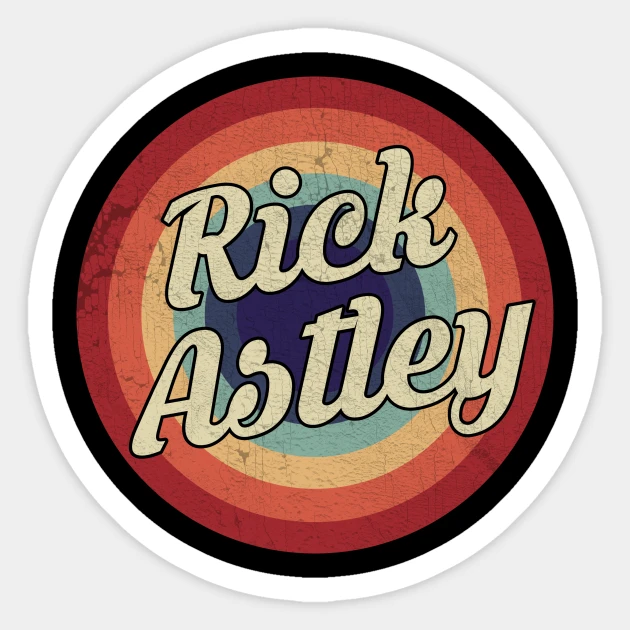 Stressbusters Inc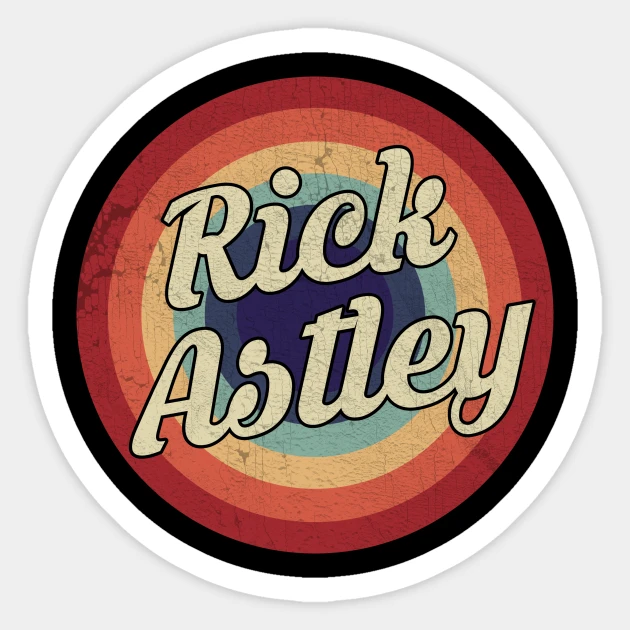 Stressbusters Inc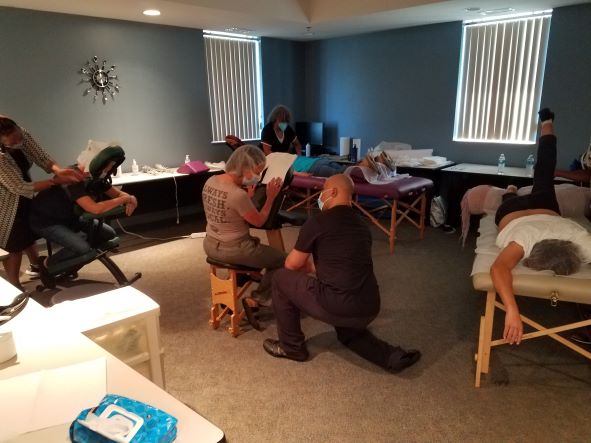 Massage Therapy for Stress Management May Save a Life! Thank you for donating to help, " each one teaches one!"
(Photo above of Meals on Wheels pandemic workers was paid for in full by Legacy Foundation)
Our Veterans will receive Free Massages Always!
They have already paid the price.
Our mothers and their young children will receive massages as a team, paid for by your donations.
Our BIPOC young men are born with a target on their backs that says: Raise me to age 30 if you can! We will teach them how to use Massage Therapy to relax their shoulders and another coping mechanism through our support groups at no cost.
We now have equipment for those living with wheelchair assistance to move about. All-Inclusive!
Caregivers for those who need assistance can call us for Massage Therapy at low to no cost. Our Zoom support group is always free Every Saturday from 8 PM central to 12 midnight. We talk and share.