Food Jobs Work

Food Jobs Work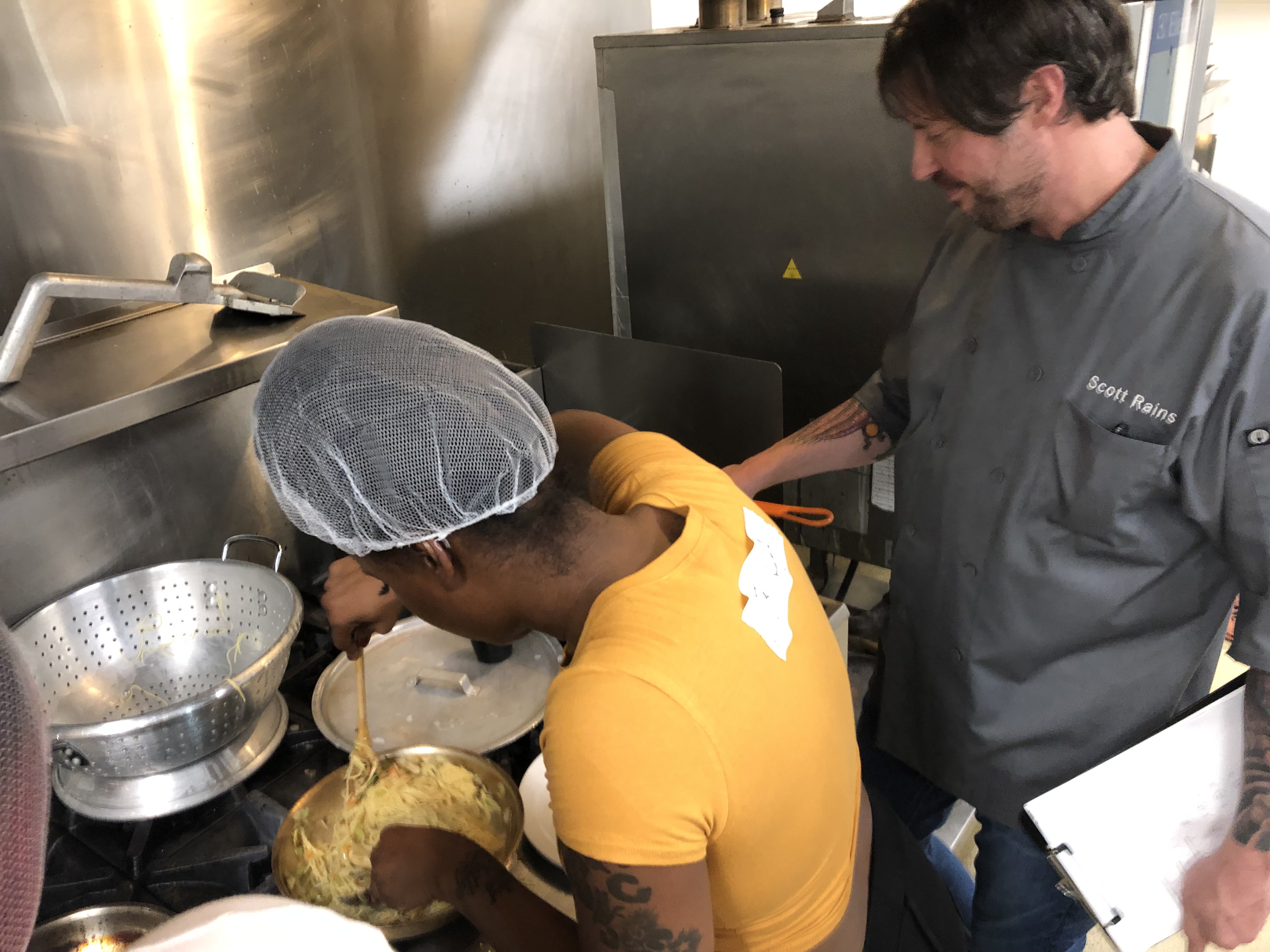 Urgent need: Make your end-of-year contributions have maximum impact!
Food Jobs Work uplifts the underemployed through trauma-informed culinary training and surrounding case management. We also feed over 600 adults and children daily through our USDA food program, which our students help prepare while class is in session.
Your generous end-of-year gift will help us continue this important work while we recover from COVID and other recent economic impacts.